We believe love shows up.
Your Gift Will Create Opportunities for Successful Adoptions by Supporting ALL the Members of the Adoption Process!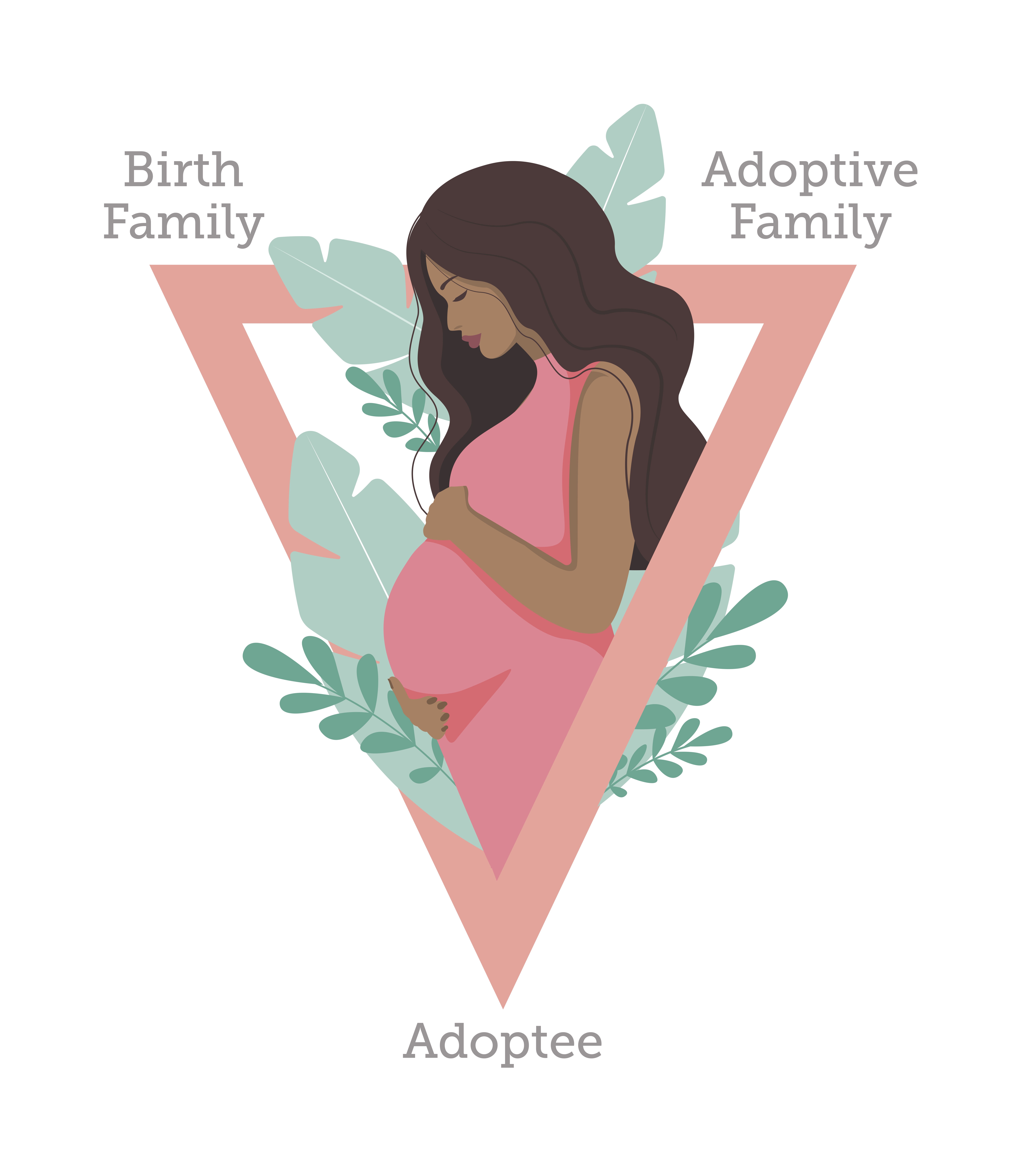 We are honored by your desire to invest in families and promote successful adoptions! Our hearts especially long to expand our services, so we can provide even more hope, healing, and support to birth mothers, adoptive families, and adoptees!
Together, we can help each member of the adoption triad thrive! Click the button below to get started with your donation.