Pregnancy centers and churches have long provided care and support for post-abortion and parenting, but what about birth mothers who have placed for adoption?
Sponsor Her.
Your donation of $100 will sponsor her to go through the SEEN program for an entire year. Donations provide qualifying PRCs with SEEN curriculum for a reduced cost. Sponsor Her donors will receive monthly newsletter reports and a special bracelet as a reminder to pray for your sponsored Birth Mother in her healing.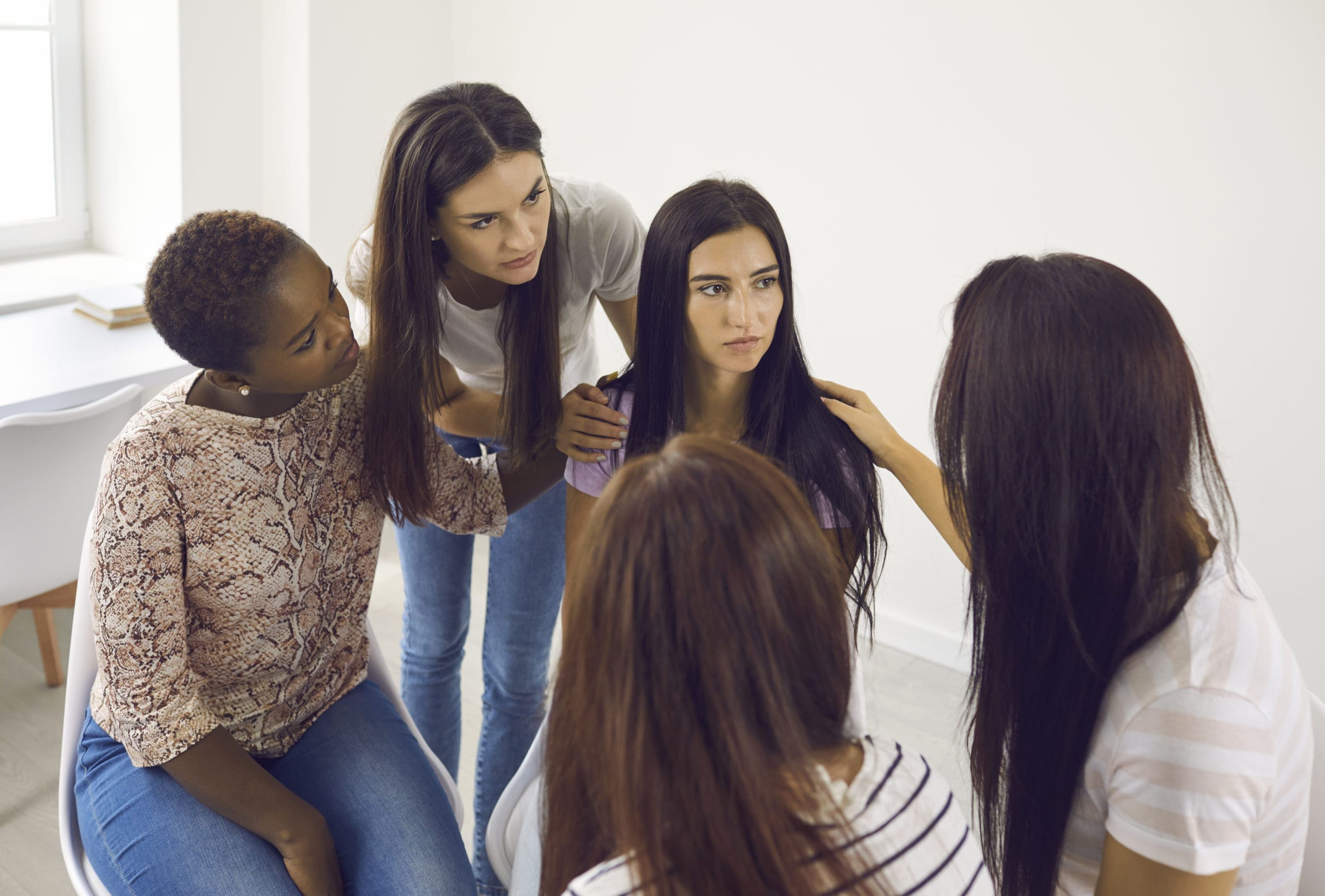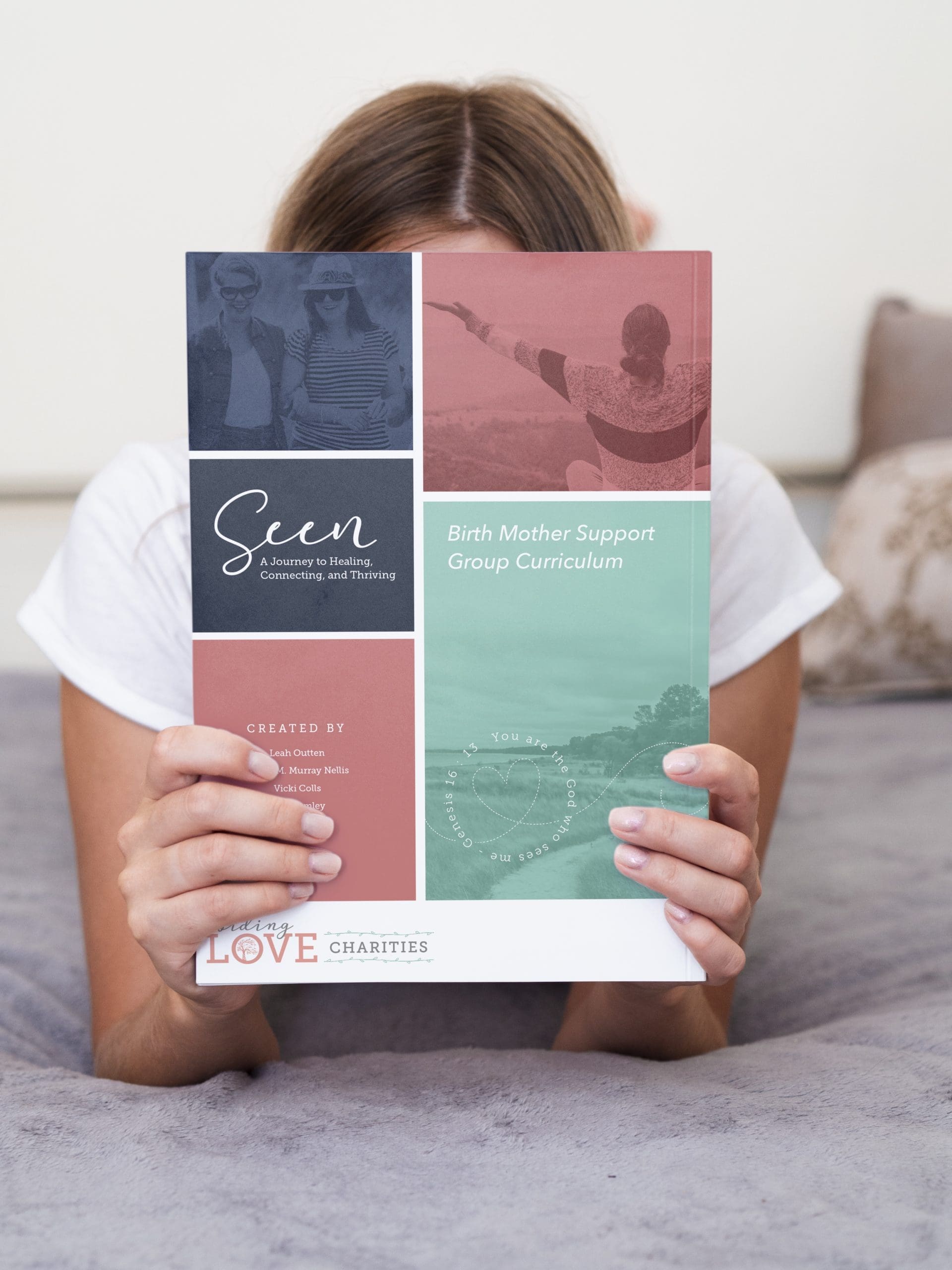 Start a group in your area
You will receive:
Training to launch your group
Monthly video curriculum and workbook
Ideas to help plan fun social events
Monthly support check in's with other leaders and Abiding Love staff
Each group receives a special box with workbooks, pens, gifts, and activities that reinforce each month's topic

Help birth mothers in your local area create community and thrive together.